15 Rarest Fruits in The World : Have you ever heard of the durian fruit? What about the rambutan or the horned melon? These are just a few of the rarest fruits in the world that you may not have known existed! In this article, we will be discussing 15 of the rarest fruits in the world, some of which are even sold for thousands of dollars.
15 Rarest Fruits in The World
That's right – these fruits are so special and unique that not everyone knows of their existence. So, if you consider yourself a fruit connoisseur, read on to learn about some of the rarest fruits in the world!
Advertisements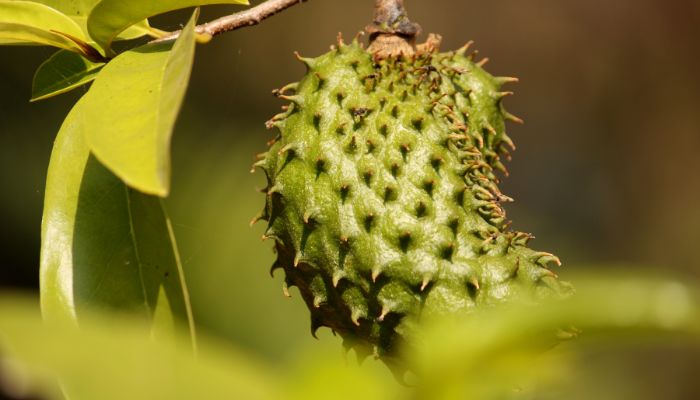 Advertisements
Soursop
Soursop, also known as graviola, is a tropical fruit native to Central and South America. It has a spiky green exterior and a white, pulpy flesh that is sweet and slightly acidic in flavor. The fruit is typically oval or heart-shaped, and can grow up to a foot long and weigh several pounds. The flesh is full of seeds, which are not typically eaten.
Soursop is rich in vitamins and minerals, including vitamin C, B vitamins, and potassium. It is also a good source of fiber. The fruit is often consumed fresh, either as a snack or used in recipes such as smoothies, ice cream, and fruit salads. It can also be made into juice or used to flavor desserts and other dishes.
Soursop is grown in many tropical and subtropical regions around the world, including Asia, Africa, and the Caribbean. It is a popular fruit in these regions and is often sold at local markets and supermarkets. Soursop is also grown as a backyard tree in some areas, and the fruit is often given as a gift or used to make homemade products such as jams and preserves.